There's a better way to process video and audio record requests!
The introduction of body-worn cameras in recent years has resulted in a huge increase in video and audio records for many government agencies — particularly those in public safety.
Government agencies are challenged with reviewing and redacting these files in a reasonable timeframe and keeping rising costs under control. Jurisdictions need to find effective solutions for managing the growth of video and audio records.
Check out a demonstration of the solution developed by GovQA and Veritone by submitting your email in the form on this page to download the video.
Download the Demonstration Video: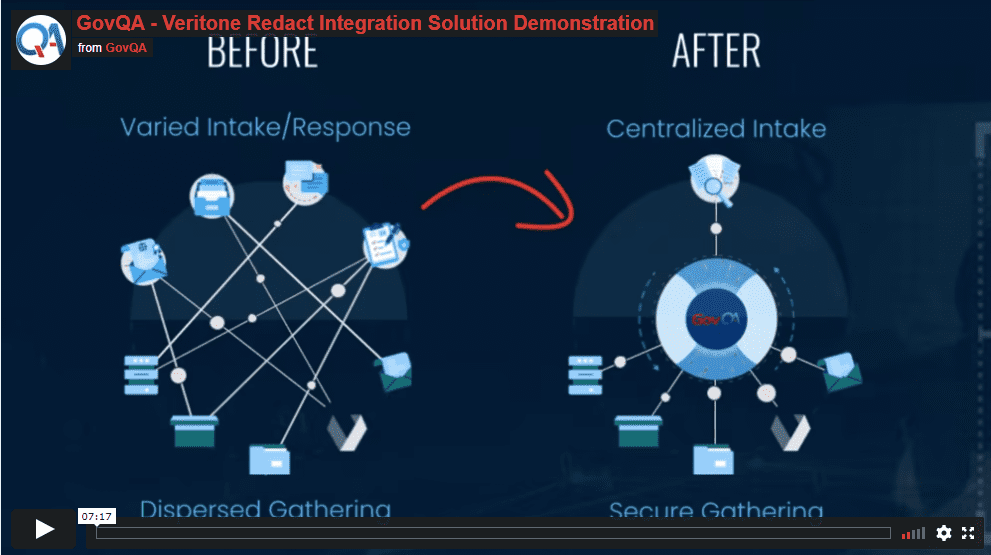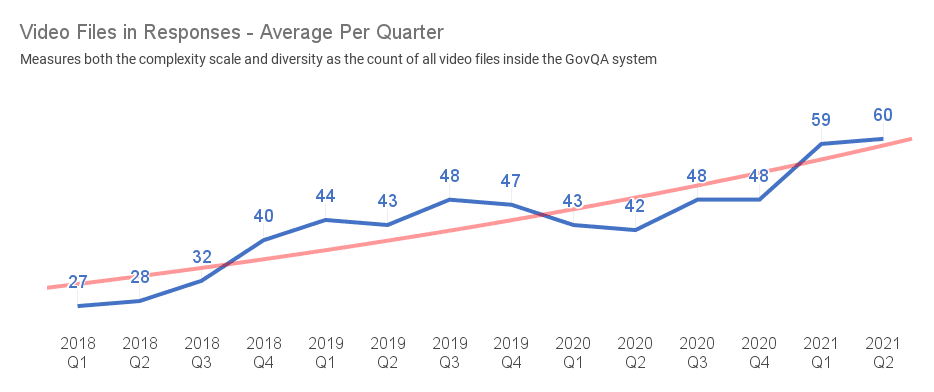 Since GovQA's PiPRIndex began tracking the number of video files being managed in public records requests in January 2018, we've seen a 122% increase – including a 43% jump in 2020, coinciding with a period of great civil unrest and calls for police transparency.
Video Records By the Numbers: 3.3 Trillion Hours of Surveillance Video Captured Daily
What challenges do video and audio files present?
An abundance of footage and a growing need for more resources

More laborious redaction processes

Costs associated with storing and providing video and audio records (and new laws limiting recoupment of costs via requester fees)

Greater public demand for access to footage

Identification and accelerated release of "critical incident" recordings
Per Month, the average officer equipped with BWC produces:
To redact just ONE hour of video using traditional methods, it can take: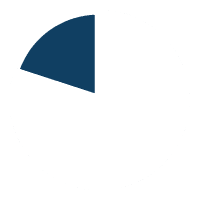 80% of Criminal Cases Involve Video or Audio Evidence
The GovQA-Veritone Redact Integration Solution: simplifies the secure storage, redaction, transfer, and tracking of video and audio records from inside GovQA.
See the GovQA-Veritone Redact Integration In Action
Contact GovQA for a personalized demo today! See how GovQA can help you reduce request volume and get video/audio request volume under control.
Request Demo
Check out these related resources: