Exchange Platform for Government
GovQA handles more requests than any other software provider of its kind.
Information Workflow for Government
The GovQA Exchange Platform is a centralized, secure, government workflow management platform for Governments to action ALL information in response to ANY urgent request. GovQA doesn't replace your existing systems, we sit in the middle to formalize the collection and control of information related to specific process triggers.
Supported
Proven government expertise
Scalable
A platform you won't outgrow
Simplified
Trusted tools to centralize and standardize
Secure
Comprehensive data protection
Governments are Moving to the Cloud…
Increase in cloud spending at federal level
*Per Deloitte Insights Government Trends 2020 study.
Problem: Manual processes are painful, time-consuming, and not secure.
Solution: Uproot outdated systems and practices with transformational, secure records management technology.
The US Federal government has digitized 235 million pages of records and plans to reach 500 million by FY 2024. 1.3 billion hours can potentially be freed up through automation at the federal level by reducing paperwork while at the same time increasing the quality of services.
Going digital will help you too.
State and local governments of all sizes are turning to GovQA to help them convert paper-based processes into repeatable, consistent workflows that make it easier to collaborate and meet deadlines. Let us help you liberate your workday.
Benefits of the Platform – a scalable solution to grow with you
GovQA actively tracks legislation in your jurisdiction to provide proactive solutions to you on an on-going basis. We continuously update our platform with new features and improvements to address changing needs. As a large, 100% government focused organization serving all shapes and sizes of state and local governments, we have vast knowledge of best practices across the country. We put our deep industry experience to work for you every day.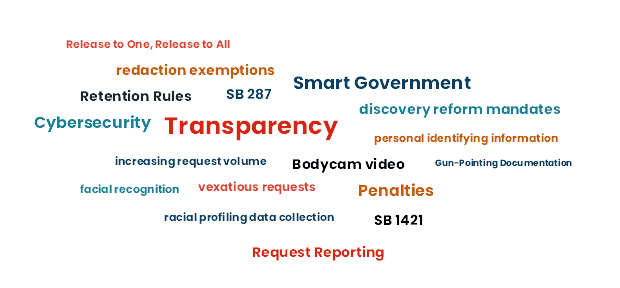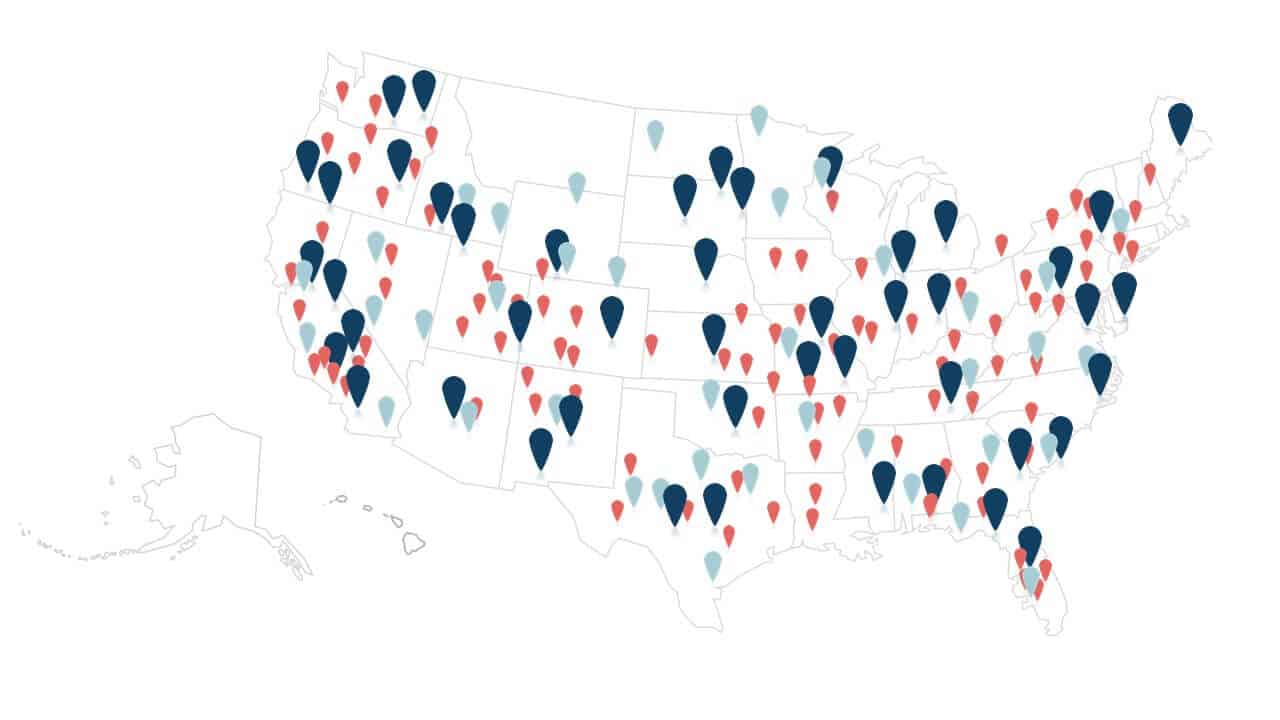 Benefits of the Platform – 100+ GovQA employees at your service
Our comprehensive platform has grown over time as customers benefitting from GovQA tools saw how we could help them in other areas. With each leap, we added the staff needed to fully support new efforts. This includes:
In-house developers for optimal security and fast action
Implementation teams dedicated to guiding you from kickoff through training and beyond
Support teams ready to help with questions large and small
Sales teams serving as consistent contact point people keeping you in the loop regarding new or expanded solutions to make your worklife easier
Customer Success teams dedicated to ensuring you get maximum value from your investment every day
Benefit of the platform – a closed loop with integrated tools
GovQA connects to back-end repositories (such as your existing content & document management systems, video archives, payments processors, and e-discovery solutions) for full integration within the GovQA tool. Full integration provides access to data you have already organized in other tools, and also adds a layer of security because you're not having to manually transfer data between systems.
In addition to external connections, we also offer several built-in GovQA modules, including:
In-tool Invoicing and Payments
Single sign-on with ADFS/OKTA and others
In-tool Redaction™
Attachment Search with OCR
Exchange Requests™ for secure in-tool information exchange with external agencies and non-government agencies (like attorneys)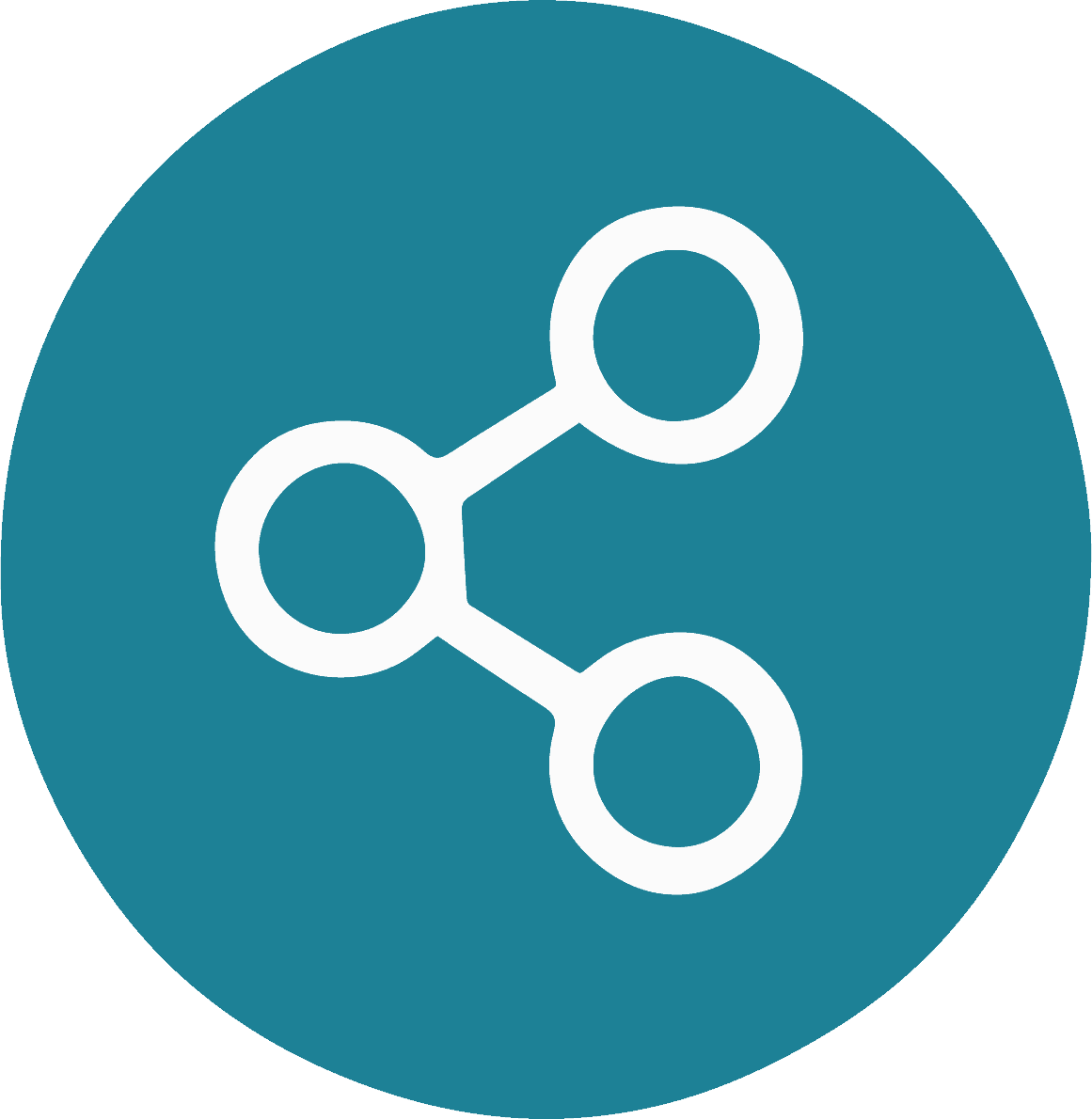 Benefits of the Platform – Strategic Growth Partnerships
GovQA is backed by significant investment from Frontier Capital (a Top 50 B2B Investment Firm). We are leveraging Frontier's experience working with companies in the GovTech space to deliver continuous advancements to the GovQA platform to increase transparency, limit risk, ensure compliance, and improve performance of government agencies across North America.
Secure Enterprise Workflow for Governments
GovQA is the Nation's #1 provider of public records and enterprise workflow solutions for Government. Our SaaS Exchange Platform enables cities, counties, and state agencies to securely collect and control time sensitive information within, across, and outside governments.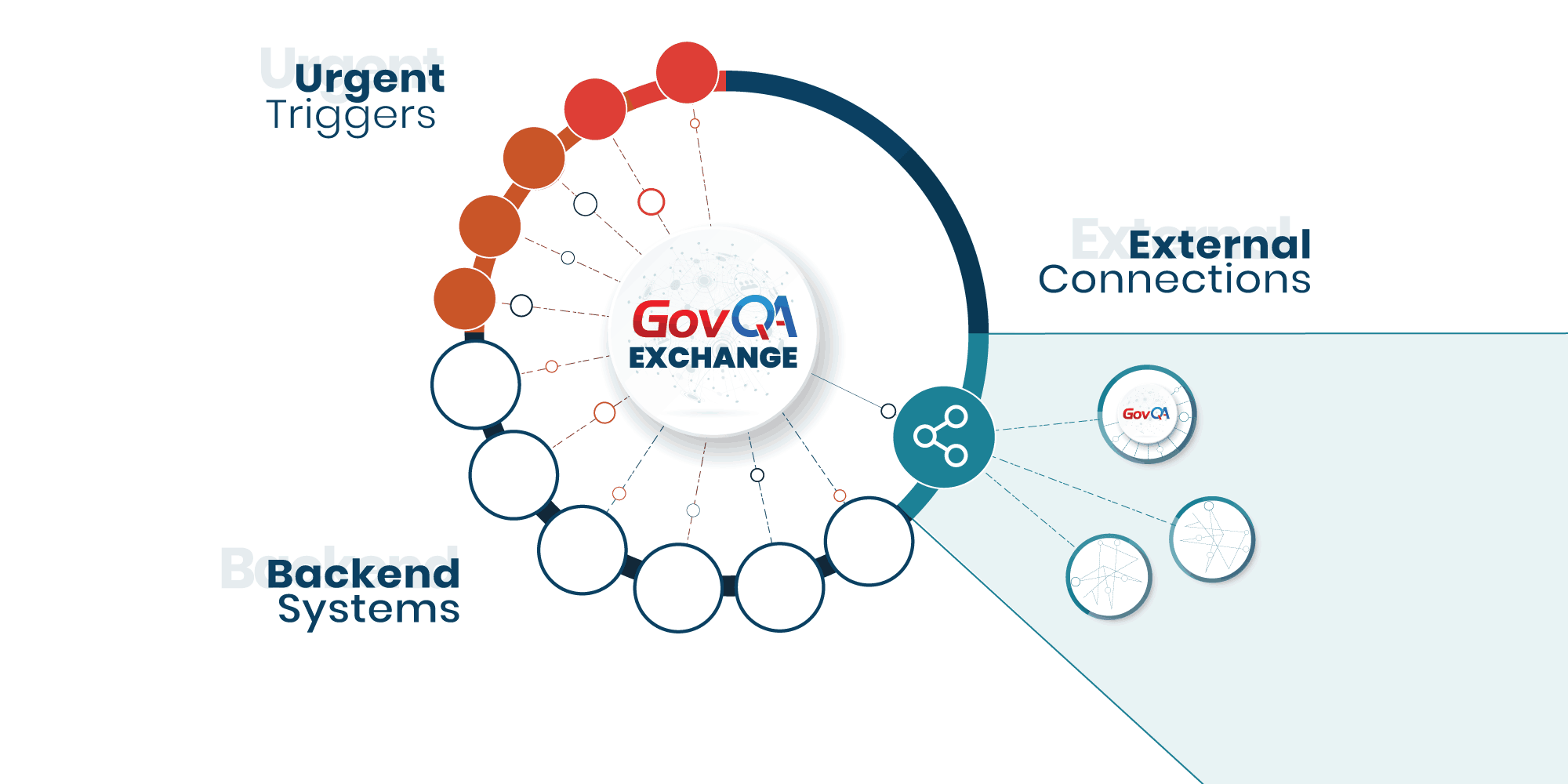 Dozens of workflows are supported on the GovQA Exchange
Public Records
Subpoenas
Claims
Correspondence
Complaints
Legal Holds
More…
The GovQA SAAS Exchange Platform enables the Nation's top cities, counties, and state agencies to securely collect and control time sensitive information within, across, and outside Governments.
The Exchange Platform integrates with countless backend systems, ensuring our customers workflow needs are uninterupted.
Exchange information across other organizations and outside of government entirely.
Participating organizations don't have to be on the GovQA Exchange Platform to assist in the workflow
Many of our customers start with a public records solution from GovQA. And then, as related state and local governments start to hear about the reduction of workload, increased security and compliance, and positive citizen feedback, they decide to pull in additional GovQA solutions to help solve headaches in other areas.
The good news is you can start with any of our solutions and add others on over time – at any time. ALL GovQA Solutions are highly configurable as no two organizations' workflow needs are the same.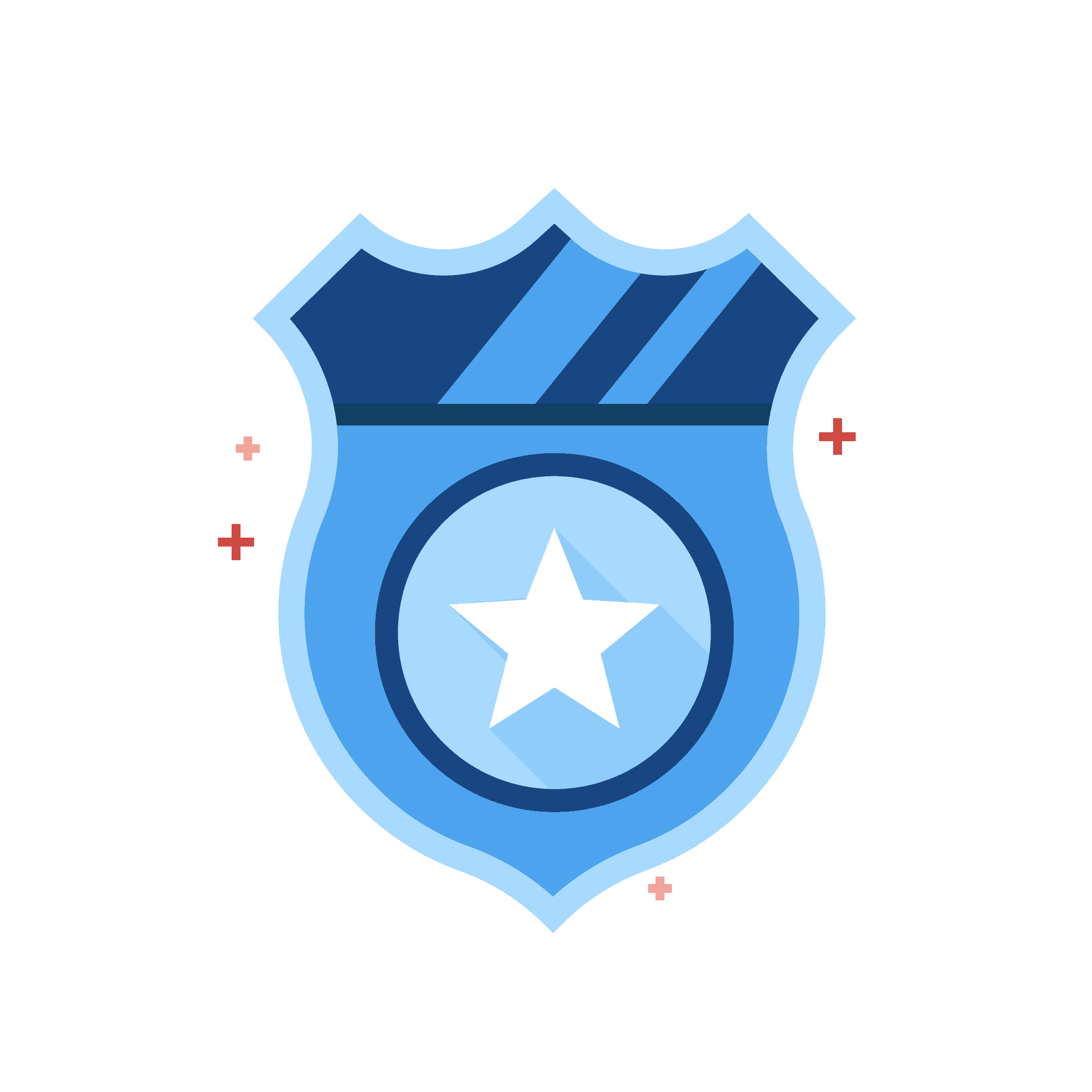 Public Safety
Eliminate labor-intensive manual work, errors, and missed deadlines with our centralized, automated collaboration and reporting tools.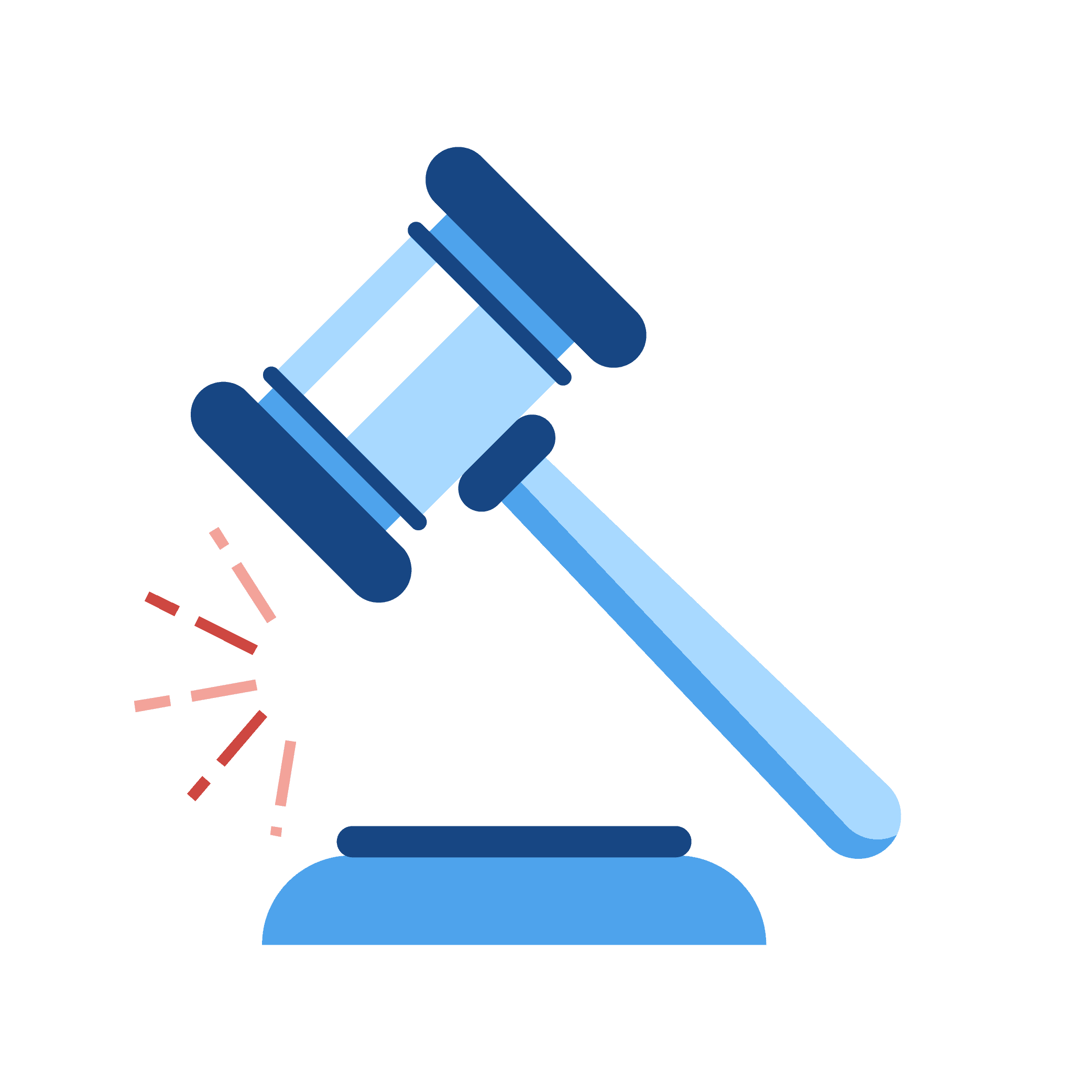 Legal Offices
Mitigate risk and improve legal affairs outcomes with information/evidence collection and collaboration tools, auditing and comprehensive reporting.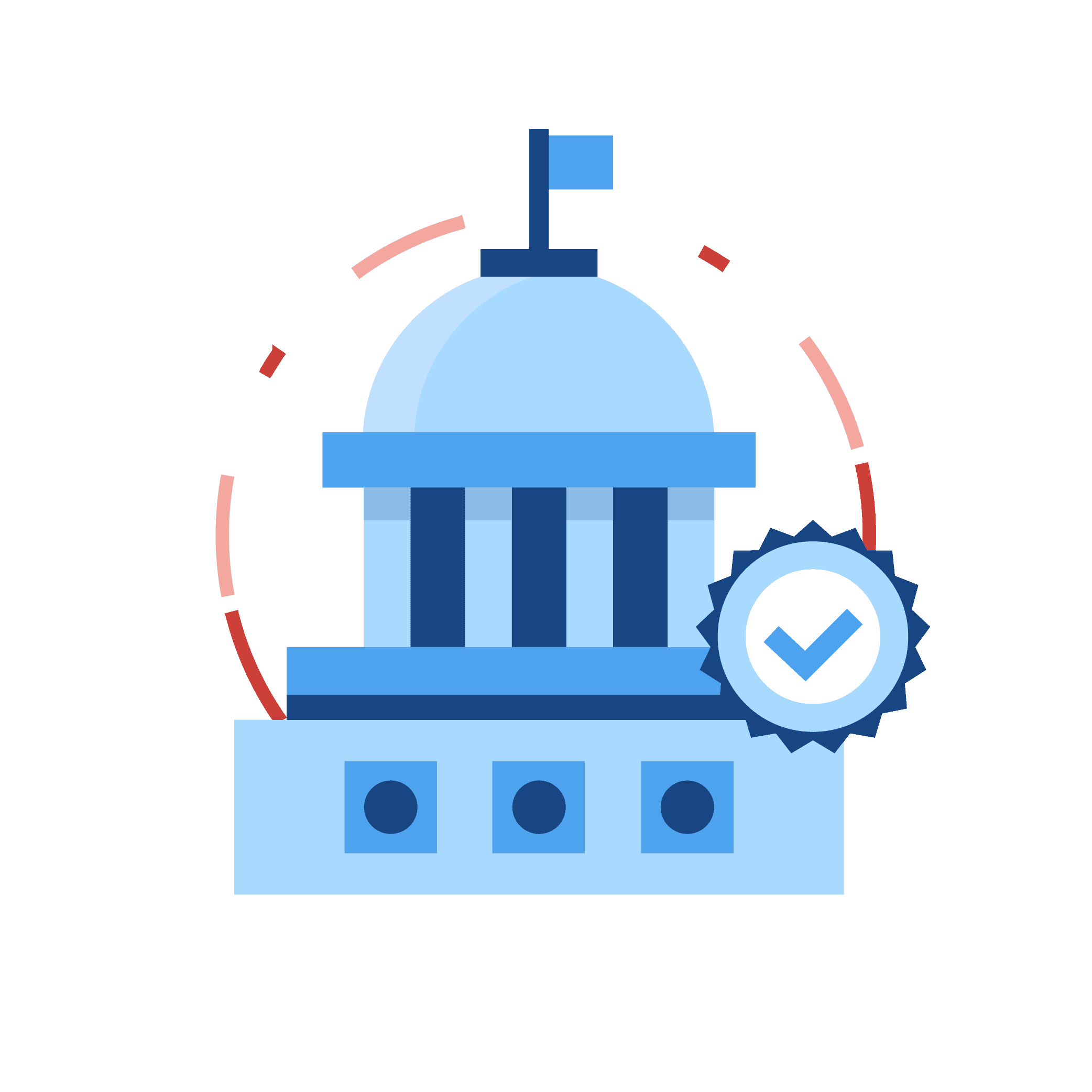 Communications / Elected Officials
Keep important people in the loop with our powerful centralized communication and tracking tools.